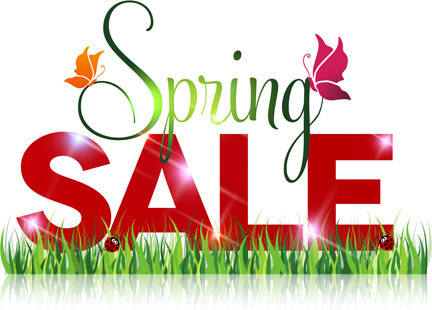 MONTREAL WEST PRESBYTERIAN CHURCH, 160 BALLANTYNE AVENUE NORTH, (WESTMINSTER & NELSON), (BUSES: 105, 51, 162), WILL BE HOLDING THEIR ANNUAL SPRING SALE AND BBQ ON SATURDAY, MAY 26, 2018, FROM 9:30 A.M. TO 2:30 P.M.
THERE WILL BE LOTS OF TREASURES, JEWELLERY, BOOKS AND BAKED GOOD AVAILABLE.
THE SALE WILL TAKE PLACE INDOORS AND OUTDOORS. (INDOORS ONLY IN THE EVENT OF RAIN).
TABLES ARE AVAILABLE TO RENT @ A COST OF $35.00.
FOR MORE INFORMATION OR TO RESERVE A TABLE: PLEASE CONTACT MILDRED AT 514-690-4568.